The las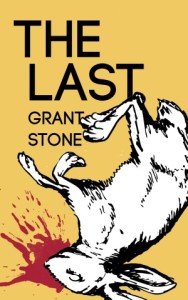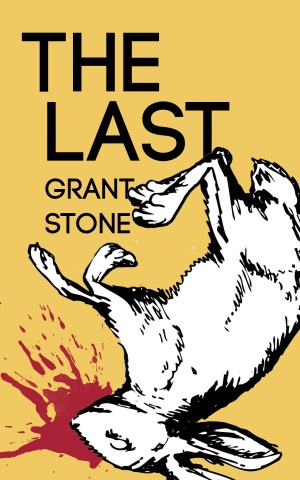 t is nearly here. And to celebrate, there's an excerpt over at Paper Road Press.
Check it out and preorder, or even better, subscribe to the full Shortcuts series for only $3.33 a month.
Still need convincing? Here's an excerpt of the excerpt:
The Toyota blew a tyre somewhere not far north of Huntly.
Read the rest at Paper Road Press