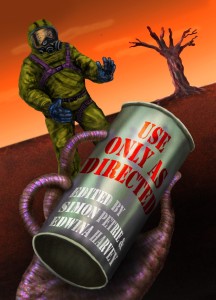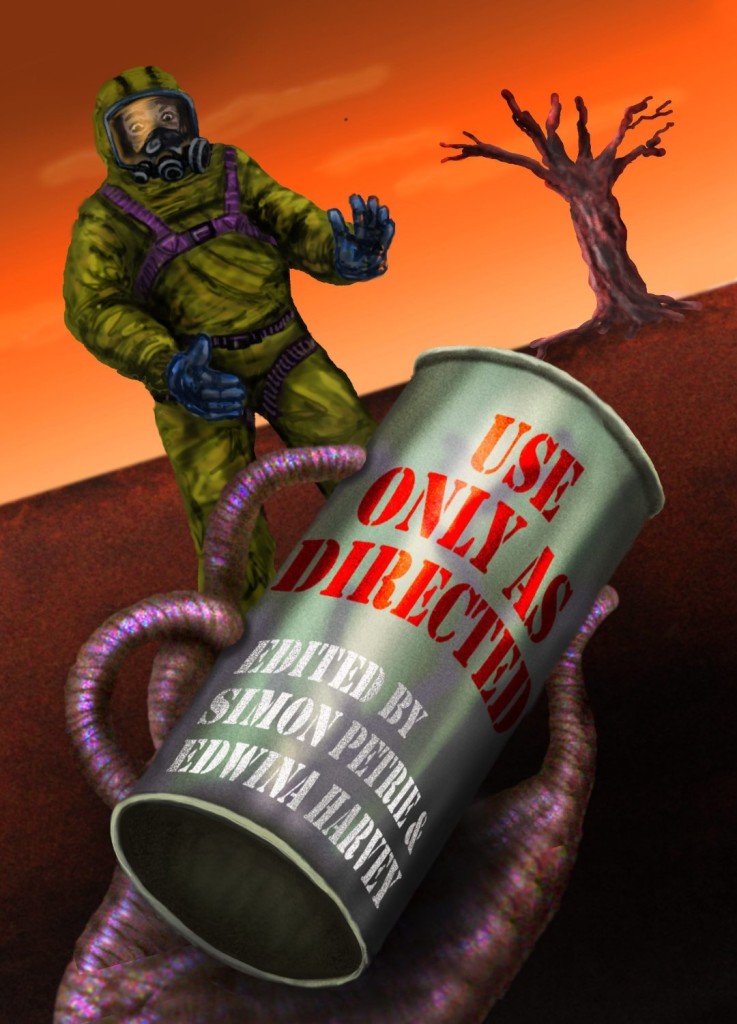 Simon Bellow's al-Zawahiri film a bold departure.
If you're not already familiar with the work of Simon Bellow, ask your teenage son. For years the horror director has served up a stream of serial killers, ancient curses and nudity, a combination that has led to spectacular success at the box office, if not critical acclaim. But that may be about to change.
Bellow's latest project is an accurate portrayal of the capture of Atiyah al-Zawahiri by a special forces team that included one of the first deployments of a 'Cain', the army's controversial clone soldiers.
Filming is taking place on Australia's Gold Coast, ostensibly to keep the budget under control. But being so far away from the anti-Cain sentiment at home must have been a consideration.
"It's a classic American story of danger and heroism," Bellow says. "There's been so much misinformation about what happened and I'd like to set the record straight."
Bellow was a last minute replacement when three-time Oscar winner Rory Newman walked away from the project last month citing script difficulties and studio interference. Bellow thinks there was another reason.
"We've got the Army on set, to make sure everything's as accurate as possible. And we're fortunate enough to have a real Cain on set. I think that was a little too real for Newman. Whatever. This is a documentary, man. This is truth."
The movie is aiming for a November release, just in time for Oscar season. Al-Zawahiri remains in Army custody in Guantanamo Bay and isn't scheduled for release until Hell freezes over.
Turn to page 24 for ten hot celebrities we'd like to clone
People Magazine, April 2018
The story continues in Use Only As Directed, 14 speculative fiction stories by some of the best Australian and New Zealand authors in the genre in settings that range from the back yard to the depths of space.
Edited by Simon Petrie and Edwina Harvey
Cover art by Lewis P. Morley
Authors: Stephen Dedman, Dirk Flinthart, Dave Freer, Michelle Goldsmith, Alex Isle, Lyn McConchie, Claire McKenna, Charlotte Nash, Ian Nichols, Leife Shallcross, Grant Stone, Douglas A Van
Available from Amazon or Peggy Bright Books