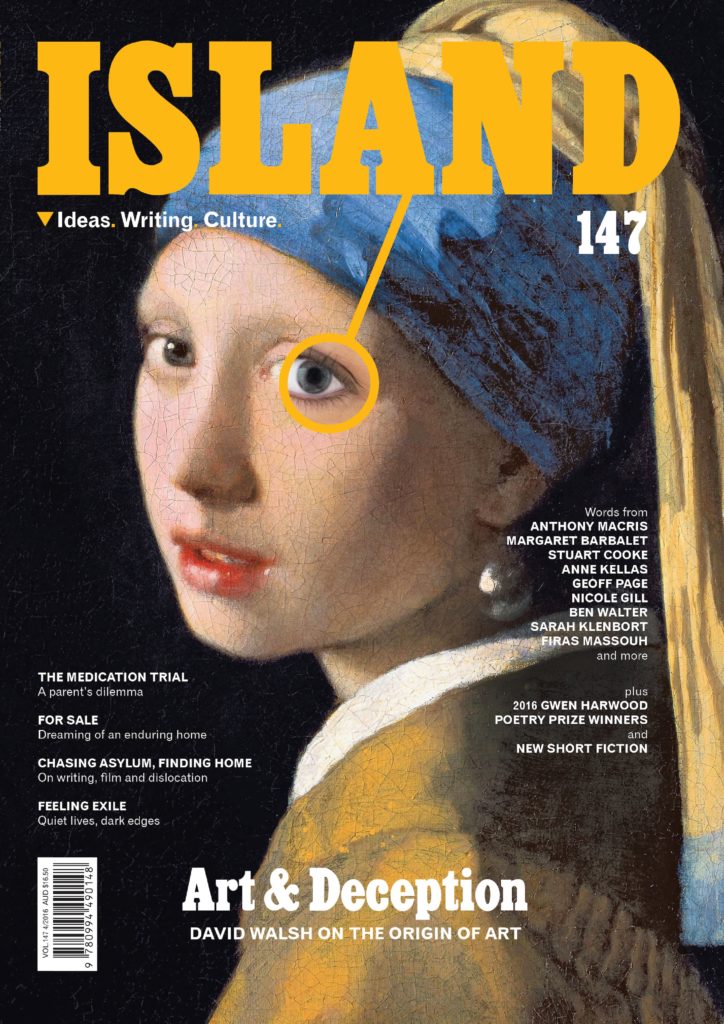 My story Like Bears appears in the latest issue of Island magazine.
Like Bears is a bit of a departure for me. There's no speculative elements in it at all. But it was a lot of fun to write. It felt like I was stretching muscles I hadn't used before, but will again.
Island is a beautiful magazine, only available in print for the best of reasons. Like Bears is paired with an image by Steve Lovegrove which really captures the essence of the story.
Subscriptions or individual copies of Island are available here.
You can find more of Steve's work at Lovegrove Photography