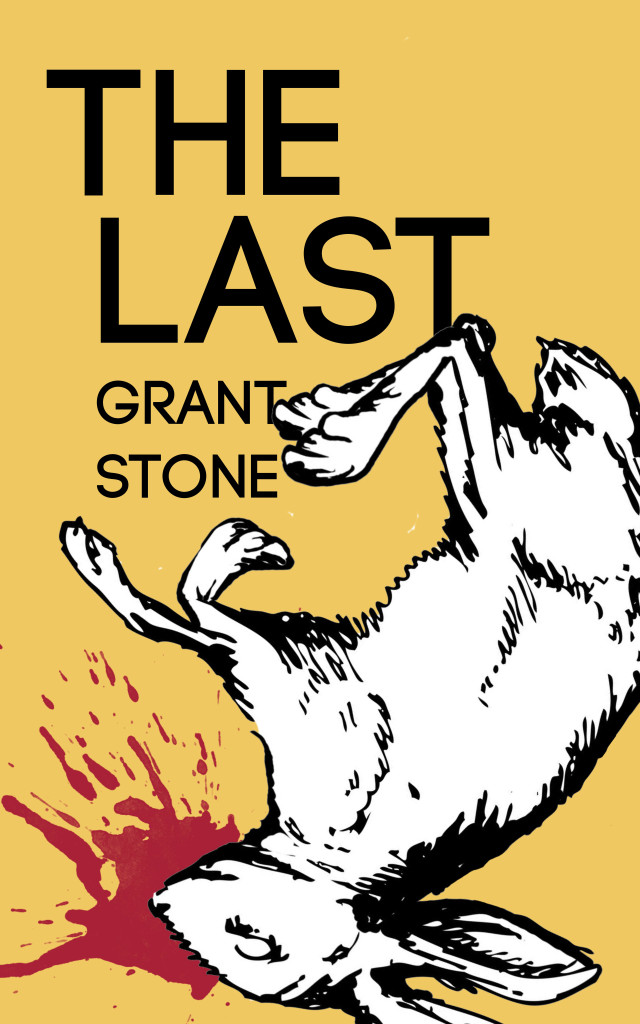 Title:
The Last
Published by:
Paper Road Press
Release Date:
May 1, 2015
Contributors:
Grant Stone
Pages:
41
ASIN:
B00WR9VTCK
Forty years ago, Katherine St. John disappeared – briefly. Thirty years ago, she enacted a disappearance of another sort, stepping not just away from her music career but across the ocean to the other side of the world.

Yesterday, Rachel Mackenzie's flight touched down in Auckland. She's travelled to New Zealand to interview the reclusive musician Katherine St. John about her first album in nearly thirty years. But strange things are happening at St. John's farm and soon Rachel finds herself caught up in something far larger than the world of music.

Grant Stone's "The Last" is the second novella in the first SHORTCUTS series, strange fiction of Aotearoa New Zealand. Find out more at http://paperroadpress.co.nz/shortcuts/shortcuts-track-1/ .
Add on Goodreads
Buy the Book:
Amazon